Once upon a time Sam made beats under the moniker GRAYPS. Ben contributed drawings/graphics to unify the tracks..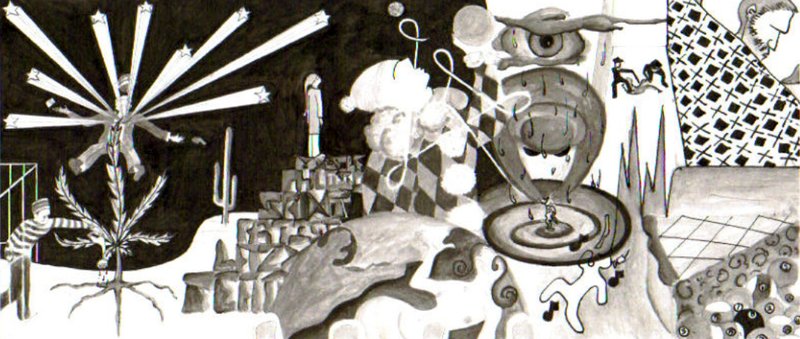 GRAYPS1 is an existential beat tape sampling Waking Life and other media sources for provocative concepts that offer solace for fellow soul-searchers.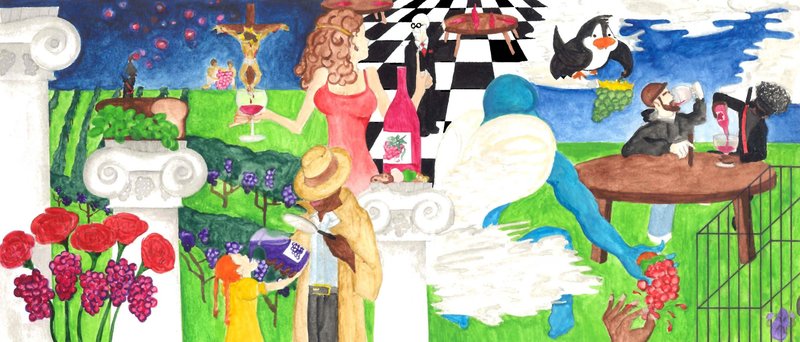 GRAYPS2 samples various media sources with "grapes" being the common subject. Art in the spirit of Freudian association.
GRAYPVILLE U.S.A.: The Best from Coast to Coast AM (January 2007)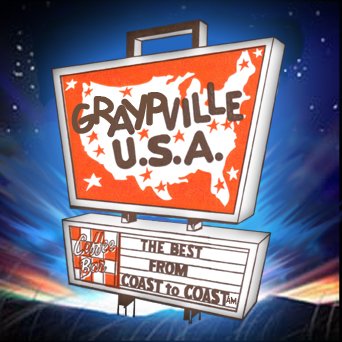 GRAYPVILLE U.S.A.: The Best from Coast to Coast AM was made in the dawn of YouTube, when esoteric content began to come to popular light. Samples taken from the cult-hit radio program Coast to Coast AM hosted by Detroit's own George Noory.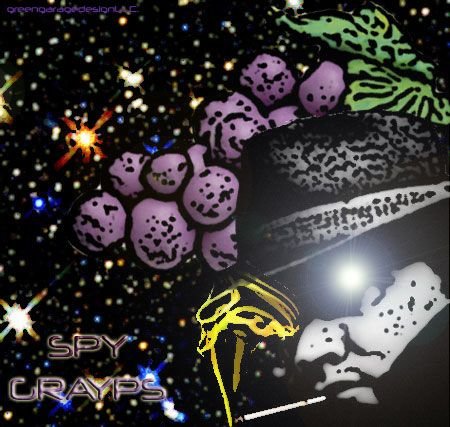 SPY GRAYPS is a collaborative effort between GRAYPS and DJ Spy Troop out of Miami, FL. Graphics by Jordan Jeffries, GGP.
SHINOBROWN feat. phantomshino (October 2009)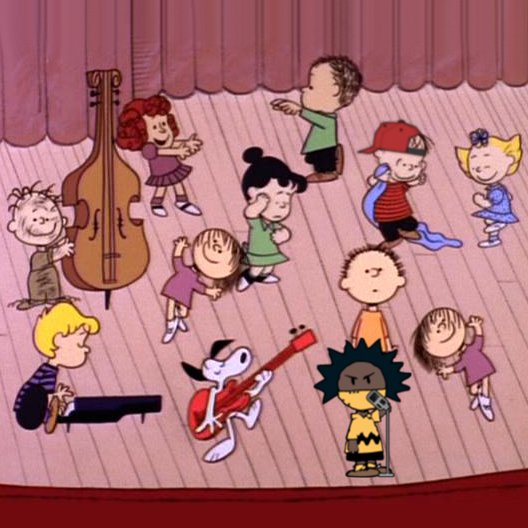 SHINOBROWN
samples classic Charlie Brown animations with raps by superunderground Memphis MC-turned family man,
phantomshino
.
ohshino!
and
secretswords
are classics!